Evan has been active in a broad spectrum of enterprises encompassing various business sectors and in areas of technology. Evan has educational degrees in Electronic Engineering Technology (Northern Alberta Institute of Alberta), Bachelor of Business Administration (Simon Fraser University), and Information Technology Specialist (Canadian Institute of Chartered Accountants). Mr. Baergen is a Chartered Professional Accountant and articled with Price Waterhouse. He has been active in senior management roles in a wide range of companies, including CEO of a Canadian public company, CEO and CFO of various US public companies, turn-arounds of private and public companies, implementation of leading-edge technology projects, and various advisory engagement roles Mr. Baergen has been active in mergers and acquisitions, divestitures as well as several start-ups. He has also served as a director of numerous public and private companies. In his spare time, Evan loves to go hiking in the mountains and has been participating in Ironman triathlons for many years.
Dwight has more than 25 years of financial management experience involving the implementation of strategic business plans and raising capital for private and public entities. He has founded two public companies and four private companies in various industries. Mr. Martin has been a partner of a boutique brokerage and financial services group involved in advising small and mid-sized companies on corporate finance, M&A, buyouts, private equity and wealth management. Dwight owned his own accounting practice for 15 years and as a practicing Chartered Accountant provided financial and taxation services for a wide range of businesses. He is a graduate from the University of Alberta with a Bachelor of Commerce degree, with distinction. Dwight is a passionate jogger, puzzler and sudoku solver. Family and grandkids happily fill the rest of his spare time.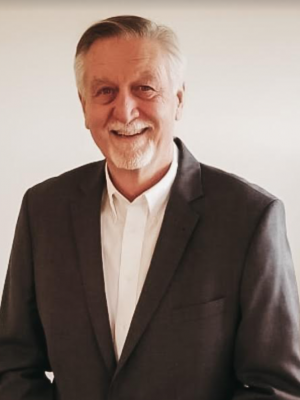 Frank Levine
frank@axiomadvisors.ca
Originally from London, England, Frank has been an accounting professional for more than four decades and has held senior positions in both Canada and the UK prior to his immigration in 1978. He has also operated his own accounting practice providing financial, management and taxation services for individuals and a variety of different businesses both private and public. Frank manages Axiom's internal and external accounting requirements. In his free time, he produces impressionistic paintings that have been displayed widely in Canada and beyond.
KATIE BAERGEN
604-337-4998 KATIE@AXIOMADVISORS.CA
Katie has an educational background in Marketing Management (Kwantlen Polytechnic University) and over 8 years of professional experience in graphic and web design. Katie has assisted in new start-ups and designed websites for a wide variety of businesses. Using her creativity and passion for technology, she handles Axiom's website, marketing materials, client portal and productivity systems. In her spare time, you can find her chasing around her toddler and two dogs.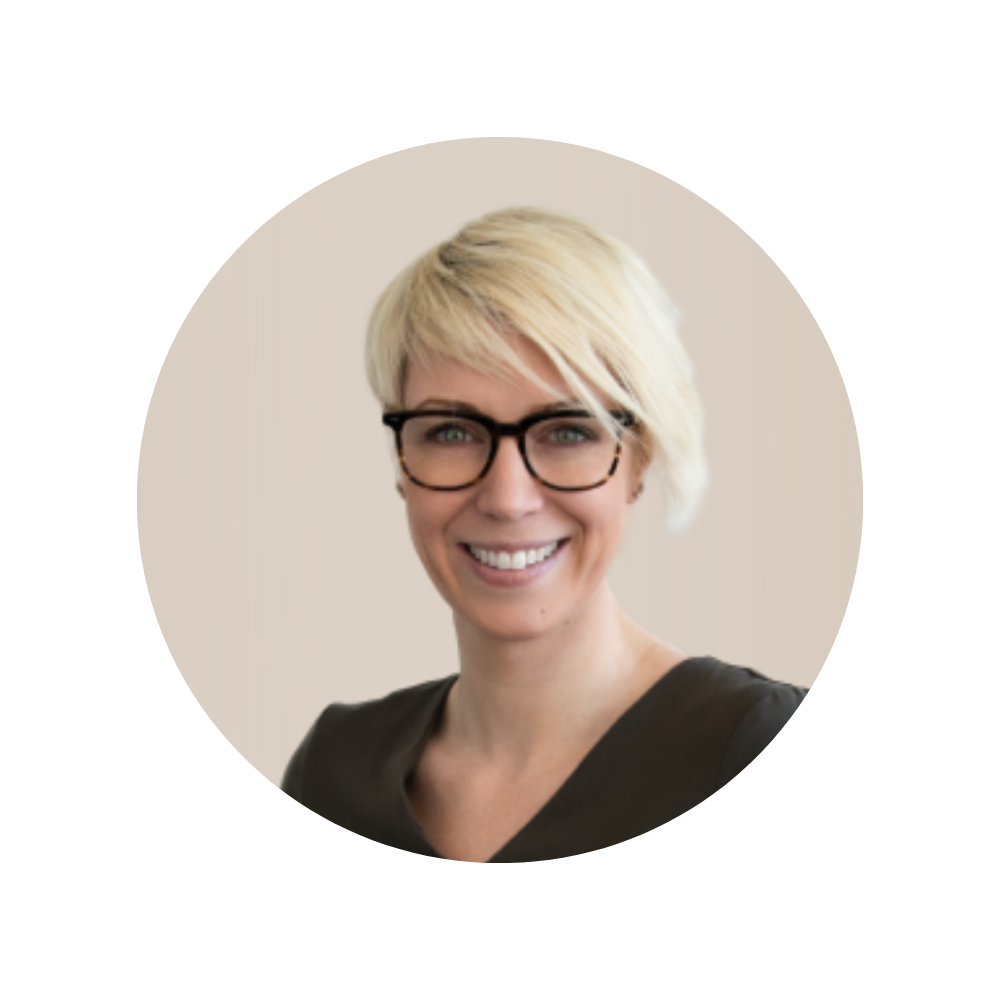 JESSICA FRIESEN
604-337-4999 JESSICA@AXIOMADVISORS.CA
Jessica's career began in investment brokerage and public high growth technology companies.  She has over fifteen years experience in investment and merchant banking.  Her business studies include the Canadian Securities Course & Conduct and Practices Handbook at the Canadian Securities Institute and Officers', Partners', and Directors' Course at the Investment Funds Institute of Canada.  Jessica provides investment management services for Axiom, utilizing her strong interpersonal skills and extensive knowledge of investor transactions and communications. When she is not at her desk, Jessica has her running shoes on; she is an avid ultra-trail runner and mother of three young children.