L. Evan Baergen
Evan has been active in a broad spectrum of enterprises encompassing various business sectors and in areas of technology. Evan has educational degrees in Electronic Engineering Technology (Northern Alberta Institute of Alberta), Bachelor of Business Administration (Simon Fraser University), and Information Technology Specialist (Canadian Institute of Chartered Accountants). Mr. Baergen is a Chartered Professional Accountant and articled with Price Waterhouse. He has been active in senior management roles in a wide range of companies, including CEO of a Canadian public company, CEO and CFO of various US public companies, turn-arounds of private and public companies, implementation of leading-edge technology projects, and various advisory engagement roles Mr. Baergen has been active in mergers and acquisitions, divestitures as well as several start-ups. He has also served as a director of numerous public and private companies.
604.940.8826    Evan@AxiomAdvisors.ca
Dwight Martin
Dwight has more than 25 years of financial management experience involving the implementation of strategic business plans and raising capital for private and public entities. He has founded two public companies and four private companies in various industries. Mr. Martin has been a partner of a boutique brokerage and financial services group involved in advising small and mid-sized companies on corporate finance, M&A, buyouts, private equity and wealth management. Dwight owned his own accounting practice for 15 years and as a practicing Chartered Accountant provided financial and taxation services for a wide range of businesses. He is a graduate from the University of Alberta with a Bachelor of Commerce degree, with distinction.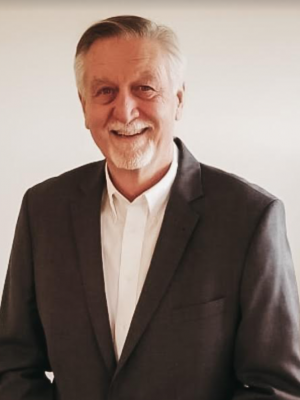 604.851.2662    Dwight@AxiomAdvisors.ca